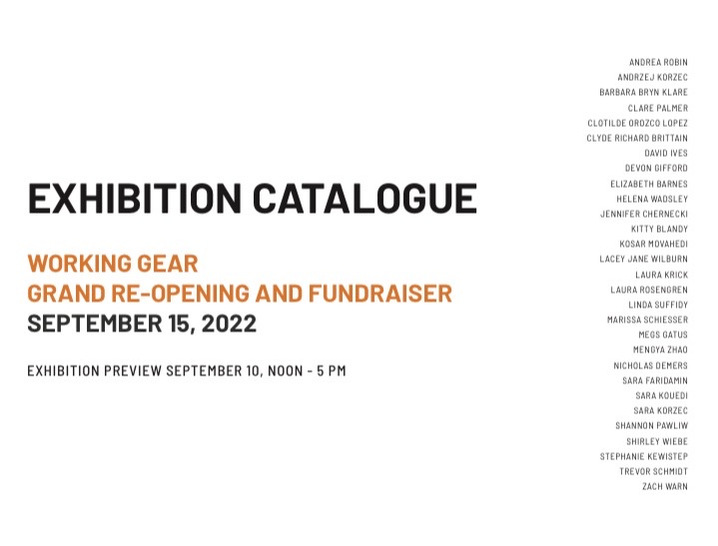 To celebrate the reopening of Working Gear and in support of the volunteer-led organization's meaningful work in Vancouver's DTES, This Gallery invites you to explore both silent and live auctions to collect available work donated by the many contributing artists.
To see the exhibition catalogue, click here.
To purchase tickets to the event or to donate, click here.